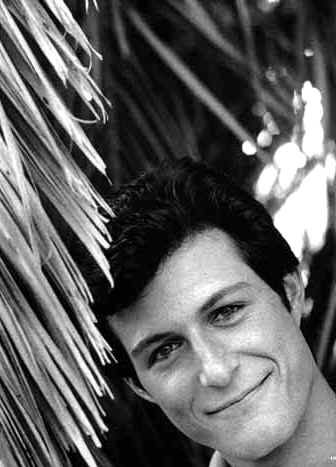 130
This is Jessie
at 18
in 1982.
"You could be a professional model,"
I told him.
"Gee, I don't know.
Do you really think so?"
he asked.
"I really think so,"
I replied.
He went on to become
a top male fashion model
with a longevity record
rivaled by few.
Each time his
handsome face would appear
in a magazine layout,
I would say to whomever
I was with,
"I did his first photo shoot!"
To which the
general response was,
"Yeah, right."
portraits home page | mcwilliams home page